It's that time of year again; the nights draw in, sunsets split the sky into spectacular colours and rich leaves blanket the grass. With all this magic going on outside, it only makes sense to bring some of it indoors - here are some tips to transform your home this autumn:
Make everything cosy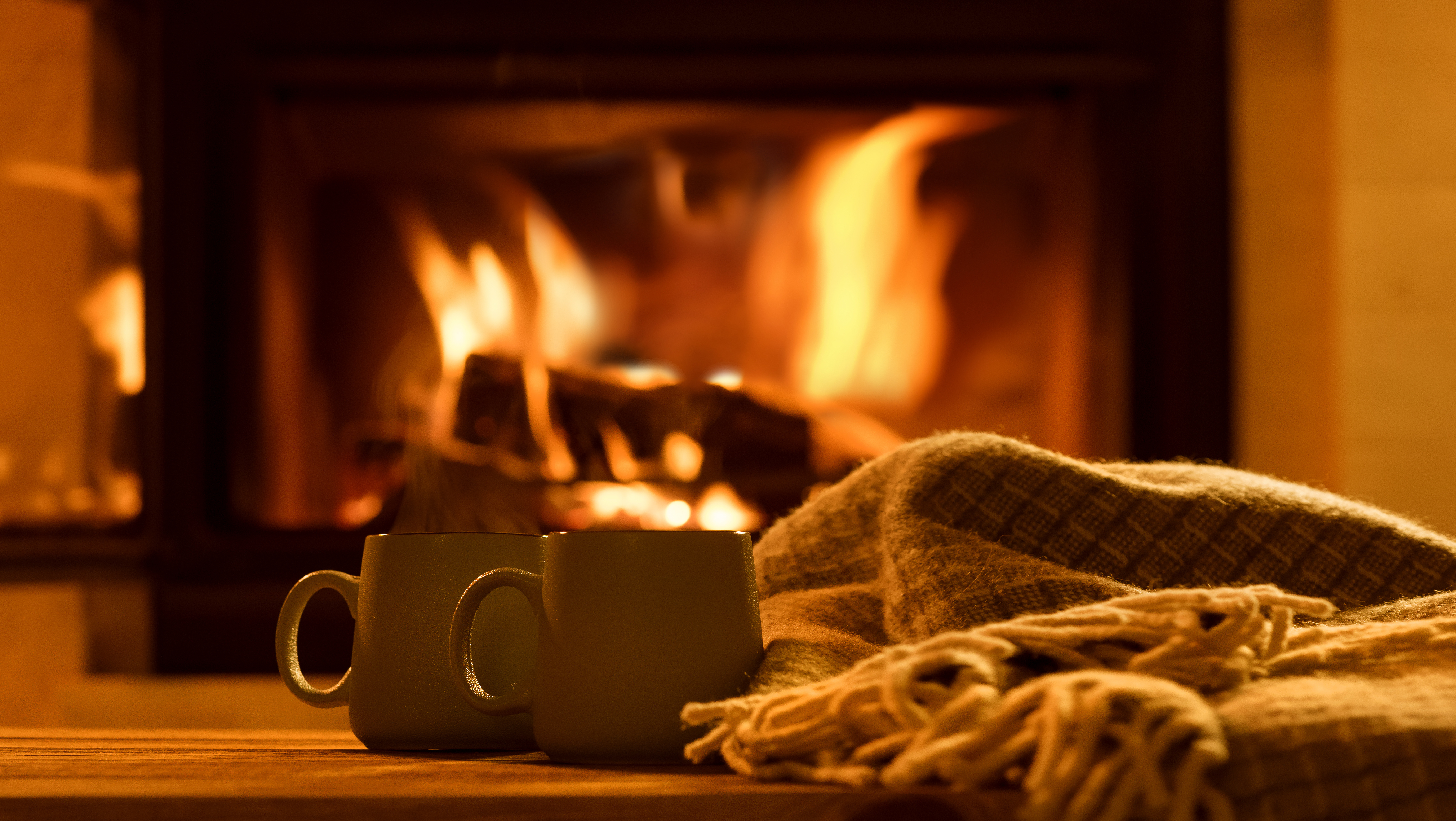 When you think of cold weather, thick blankets, glowing fireplaces, hot chocolates and comfy slippers come to mind. One of the best ways to optimise relaxation in your home is to declutter the space so that your sofas and beds become the centrepieces of the rooms. This creates a calm, comfortable atmosphere which is perfect for movie nights and spending weekends at home.
The autumn foliage creates an unparalleled visual appeal due to the soothing mixture of warm and neutral colours. Combine the season's vibrancy with softer neutrals by placing brighter colours in front of cool-toned backdrops. Find different ways to display outdoor materials; fill glass lanterns with mini pumpkins and fairy lights, use tiered trays to layer potpourri and seasonal trinkets, or fill mason jars with pinecones, acorns and fake leaves for a rustic outdoorsy feel.
Set the atmosphere with a scent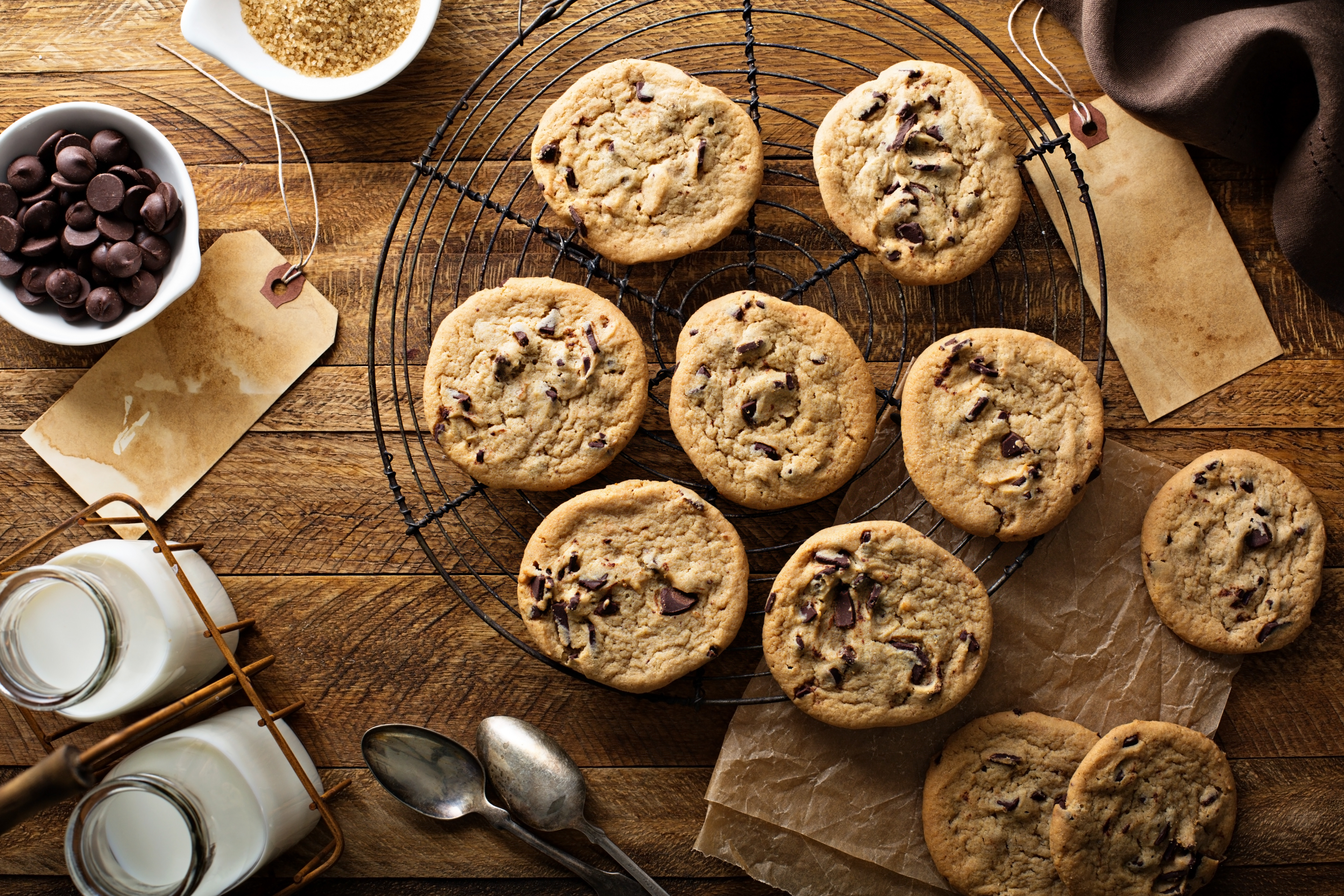 From spooky dark nights to golden morning sunlight, autumn is all about the atmosphere. Capture the outdoor settings by filling your home with autumnal and enticing smells. Use sweet-smelling candles and reed diffusers, bake seasonal treats and light up the fireplace for a warm and welcoming ambience.
If your home tends to get chilly outside of the summer months and you often find yourself cranking up the heating, consider investing in better insulation such as window glazing and roof insulation to avoid heat escaping through any tiny gaps. An energy-efficient heating system will have you excited to come home and get comfortable after a long, windy day and will also save you money in the long run.
Freshen up the fireplace